Always Giving Back
Ask about our policies on fundraising. We offer discounted and in some cases free services for non profit organizations and causes. Community is an important part of our philosophy here at Base. When we can, we will always help however possible. We call our staff the #BaseHeroes when they donate their time to causes we care about. See below our portfolio of just a few of our past events.
Fundraising Event Portfolio
2018 A Day of Giving
Every year Jersey Mike's does a day of giving, where all monies raised from sales goes directly to a charity. This year we partnered up with Jersey Mike's in Hillsboro to help with their day of giving with a DJ and Photo Booth outside of the store. They raised over $7000 for the charity Steps Together!
ARC of Hunterdon 7th and 8th Annual Trick Tray Fundraiser
We had gotten reports that the Arc's trick tray had grown, but with it the sound support had not and as of the last event they had, people were shouting the winning numbers to help repeat them throughout the room like some kind of bad game of telephone. We decided to step up and donate a full PA system more than adequate for the 500+ attendees. Nothing was more satisfying than hearing the first time their announcer got on the mic and immediately said "wow, this is amazing, so clear, thanks so much to Base Entertainment for donating this awesome sound system" We already asked for next years date, so we will be seeing them again! The event was a huge success and they raised a lot of money for this great cause local to our area.
2016 & 2017 Relay for Life of Hunterdon
Base Entertainment brought out the big guns for this event, and DJ, staging, movie screen, uplighting, and two photo booths. We are also participating in the much anticipated 2017 Relay as well!
2017 & 2018 Hunterdon County Police Chief's Shootout
We donated to this event and did some great uplighting and pipe and drape to change this empty warehouse area into an event space. We also provided two photo booths, one our mirror and another our hollywood booth. We did a red carpet entrance with stantions and ropes, as well as a monogram for the event.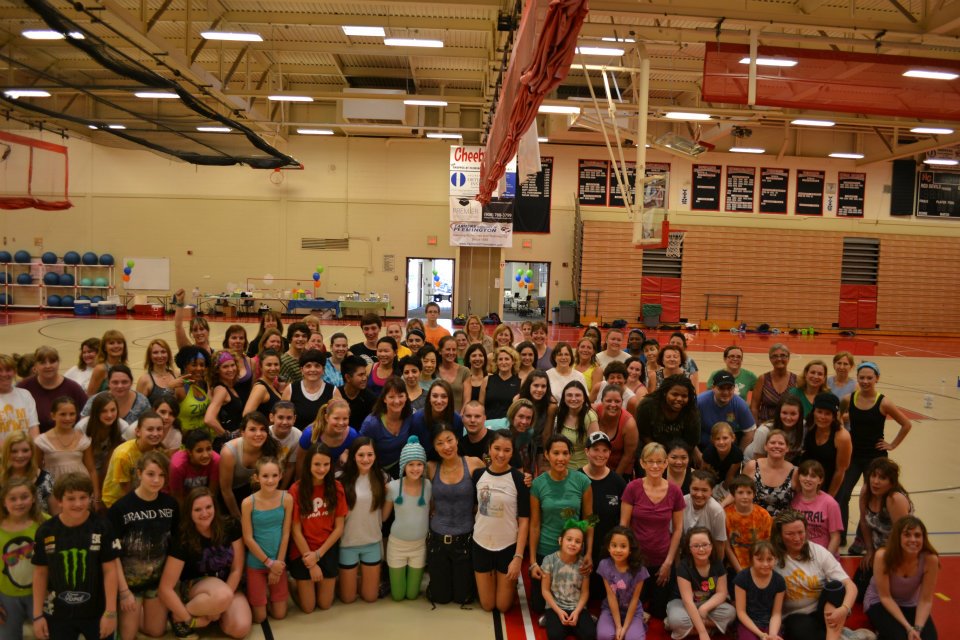 A zumba event to raise money for Hayley. We provided a stage and sound system for the participants to dance it up and raise some money.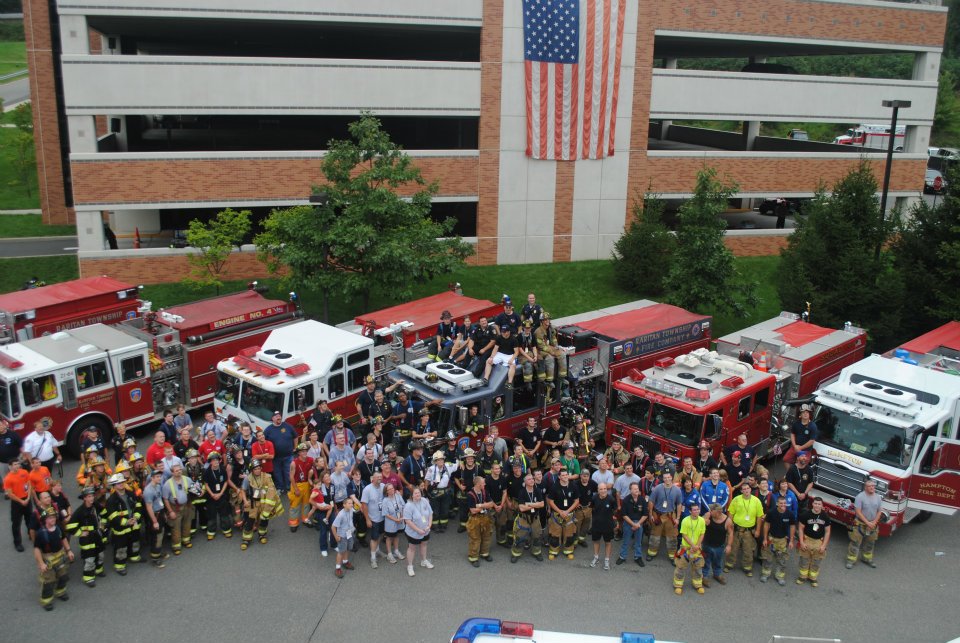 One we have been doing for a while, every year on the Sunday closest to 9/11, our local firefighters and EMS brave the staircase at the medical center for charity, raising money for sick and injured emergency responders from the events of 9/11. We have done this event for many many years.